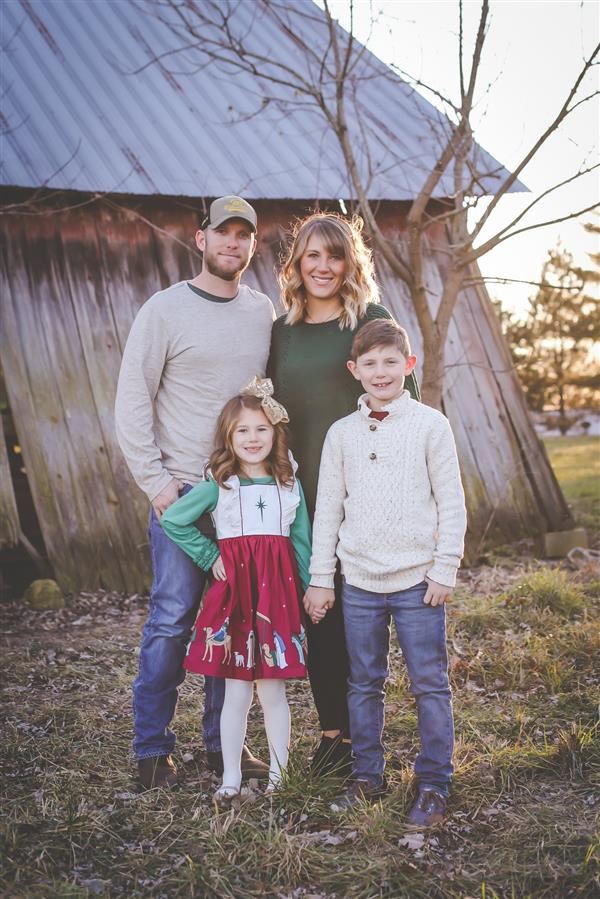 Welcome to our classroom page! My name is Amanda Deatherage and this is my second year teaching kindergarten at Washington School. I grew up in Marion and am so excited to be teaching at the very same school I attended in 5th grade.

I still live in Marion with my husband Jason and our 2 kids, Noah and Paislee. Noah is in 4th grade at Lincoln and Paislee is in 2nd grade at Lincoln.

Please feel free to call me in the classroom (993-8534) if you ever have any questions. If possible, the best method of contact is to e-mail me at adeatherage@marionunit2.org or through Class DOJO.

I look forward to this amazing school year with you and your child!